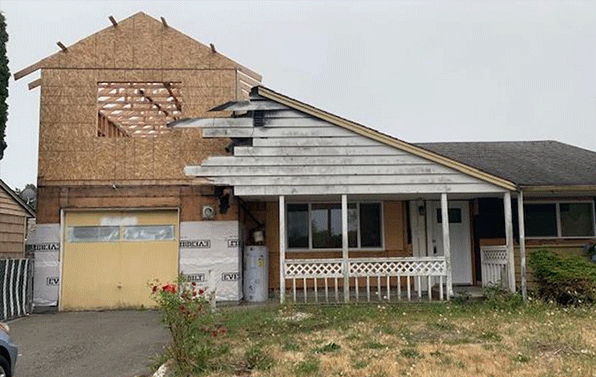 We understand your investment property may need much more than a coat of paint.

Check out these Before and After Photos of a recent Client Flip in King County, they purchased the property in 2018 for $140k, and after a very extensive remodel it is pending sale for $500k after only 1-day on the market! 
This was remodel from the studs out, completely redoing everything inside and outside the house turning it from the ugly eyesore of the neighborhood to one of the nicest houses in the neighborhood.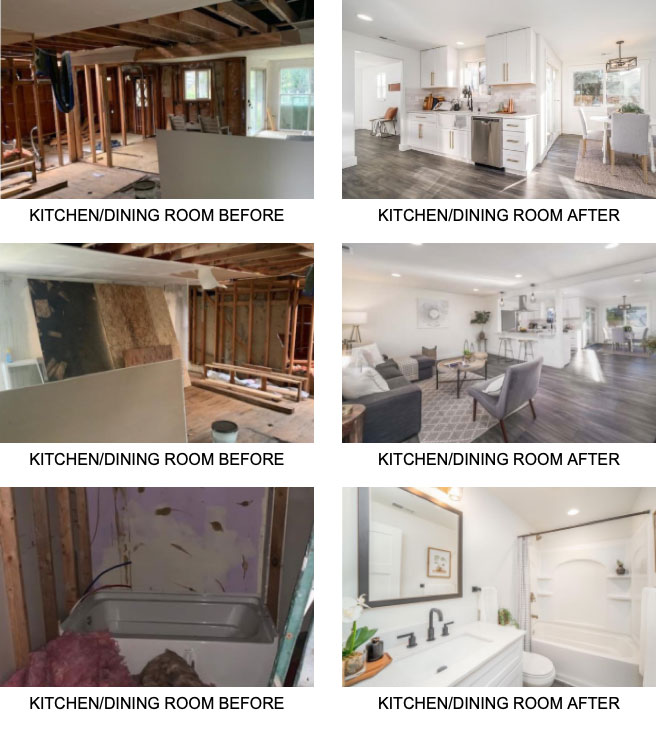 Interesting in seeing how we can finance these "unfinanceable" properties?
We finance all types of investments, if you have any questions on the types of services we offer and how we can help you reach out to us: [email protected] 509-944-6545 or [email protected] 509-418-2744.