The kitchen is one of the main selling points of a home. It is often worth the investment if modernizing it with new bright colors, cabinets, flooring and stainless steal appliances to get top dollar for you house.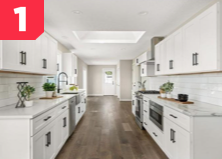 Updating your bathroom can be a good weekend project. A more affordable upgrade than a kitchen remodel, and can increase a homes value even more than the cost of an upgrade.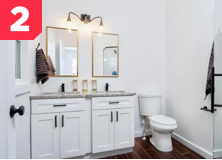 Having a nicely maintained and landscaped yard is the first thing people see when arriving at your property. Investing in landscape design, planting grass, and greenery, plus installing a sprinkler system can pay for themselves when you sell your home.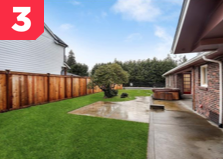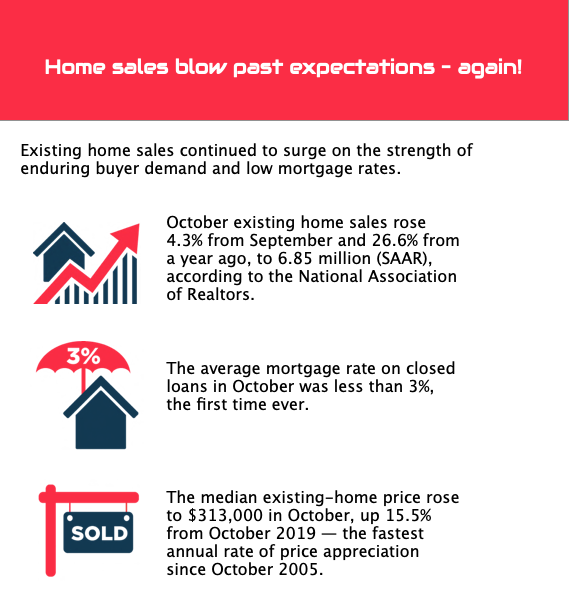 We finance all types of investments, if you have any questions on the types of services we offer and how we can help you reach out to us:
[email protected] 509-944-6545 or [email protected] 509-418-2744.